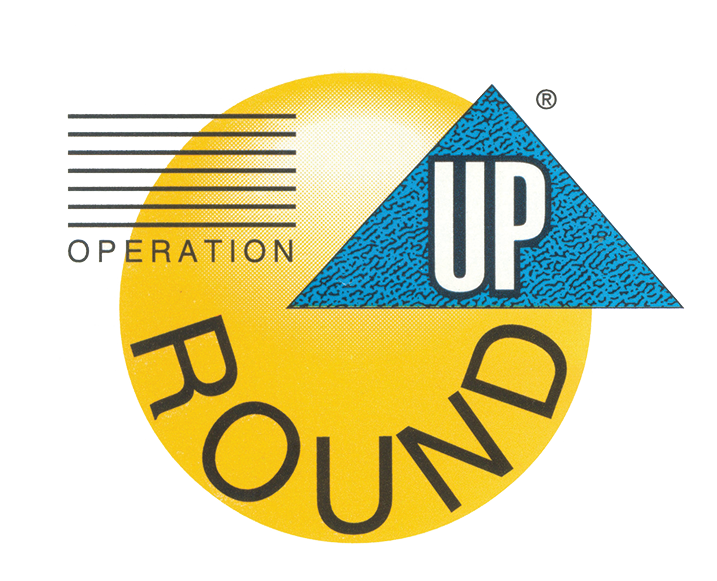 As a cooperative, Clay Electric is bound by the original seven cooperative principles. Concern for Community is the seventh Cooperative Principle.
In an effort to improve the lives of members, Clay Electric implemented Operation Round Up in October 2016, a program that generates and collects charitable donations that will be used to benefit organizations in the community. The program "rounds up" a member's bill to the nearest dollar, and that tax-deductible amount goes directly to the Clay Electric Foundation. This foundation is governed by volunteer directors selected from the 14 counties in Clay's service area. All funds stay in the community to benefit Clay Electric members.
Each month, the electric bills of participating members are rounded up – increased to the next dollar amount. So, if your bill is $119.99, it is rounded up to $120, and if your bill is $175.53, it is rounded up to $176. The average amount any given member donates is just $0.50 per month, with the maximum being $11.88 per year.
The program was created by Palmetto Electric Cooperative in South Carolina in 1989, and has since been adopted by more than 250 other co-ops nationwide (eight in Florida). Since its introduction, Operation Round Up has raised more than $41 million for charity.
At participating co-ops, the money collected is deposited in a separate bank account to be used at the discretion of a specially designated foundation. The foundation's board members will accept applications for donations and determine how funds are allocated. The foundation board consists of nine volunteers from throughout the cooperative service area who are appointed by Clay Electric's board of trustees.
Meet the Foundation Board of Directors
Clay Electric has a long history of supporting charitable and community service organizations, from children's programs and athletic organizations to food banks and scouting. Our leadership sees the Operation Round Up program as part of our cooperative heritage and values – people coming together to help their neighbors. More than 77 years ago, residents came together to form Clay Electric to get electricity to their homes and farms, something they couldn't do individually. Now, through Operation Round Up, local residents have the opportunity to come together to create change in their communities through a foundation – something they couldn't do individually on this scale.
While the program is voluntary, members are automatically enrolled and will need to opt out in order to not participate. Other co-ops that have introduced Operation Round Up in this way have shown that more members participate – an average of 75 percent as opposed to 25 percent where members were required to sign up.
Members of Clay Electric were given plenty of notice and have the ability to opt out of the program.
Grant Recipients:   2017   2018   2019
Foundation Grant Application (PDF)