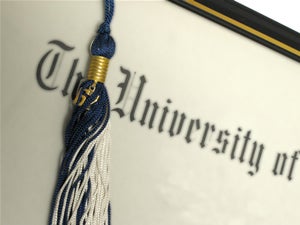 The Clay Electric youth scholarship program is funded by unclaimed money that would normally have to be turned over to the state. A 2003 bylaw amendment allows Clay Electric to keep this money in an educational trust to fund the scholarship program.
The annual scholarship program is limited to any public, private or home schooled high school senior whose home (primary residence) is served by Clay Electric and who will be graduating from high school at the end of the applicable school year.
The selections are based on community involvement, extra-curricular and academic achievements.
To provide an equal representation of scholarship winners throughout the Clay Electric service area, no more than one student at a given public school can receive a scholarship, and not every school will have a scholarship recipient. Also, no more than one student representing the private/home school category can receive a scholarship. Please contact your local district office if you have any questions. 
2024 Youth Scholarship Application (PDF) (Available Jan. 1, 2024)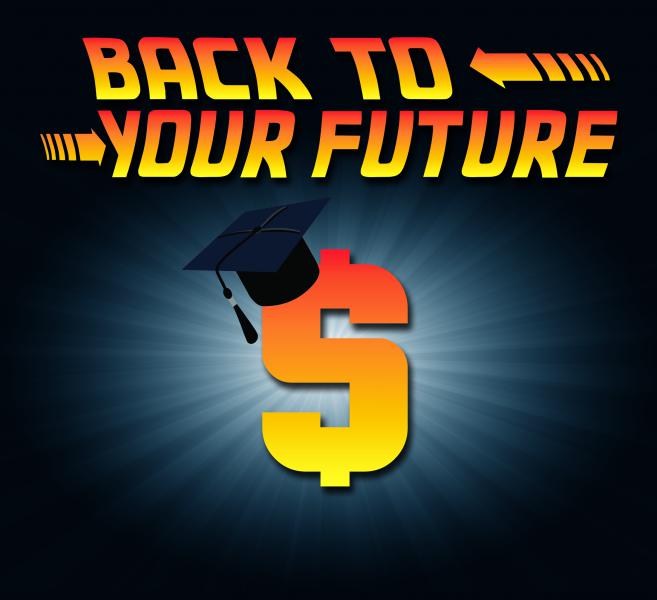 Clay Electric's $2,000 Back to Your Future scholarship is designed to help adults who are in school or returning to college. This scholarship program is limited to any student/applicant, age 22 or over, who meets the following criteria:
Home/residence must be served by Clay Electric
Applicant cannot be a previous winner of a Clay Electric Scholarship
Applicant has earned a High School Di­ploma or GED Completion Certificate prior to this application
Applicant must be registered at and/or attending an accredited college or trade school for the Spring 2024 semester
Five scholarships are available and will be awarded based on need, leadership and/or community service, and educational goals and career plans.
2024 Back to Your Future Scholarship Application (PDF) (must be received by Sept. 15, 2023)